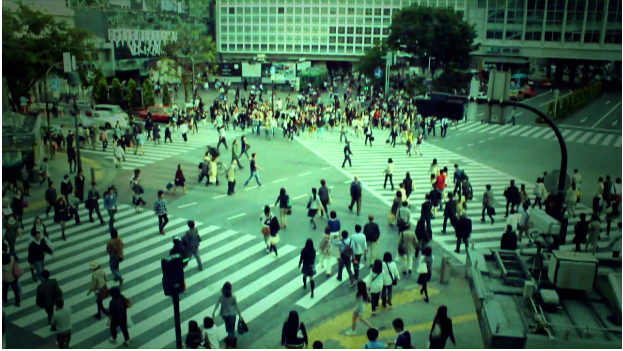 A Japanese person has created this infographic from a foreigner's perspective.
Japan – The Strange Country (Japanese ver.) from Kenichi on Vimeo.
He's taken down his official English version but there's an English version here:
Since I speak little Japanese, I can't compare the two versions. I'm interested in how well the video translates from Japanese to English and on your impression of the video.