It was about a year ago that I visited Rothenburg. And this weekend, I'm back with a few friends. We drove down on Friday (well one friend drove) and will head back to Prague on Sunday.
Rothenburg ob der Tauber is a beautiful old city with a wall and many buildings from the 15th and 16th century.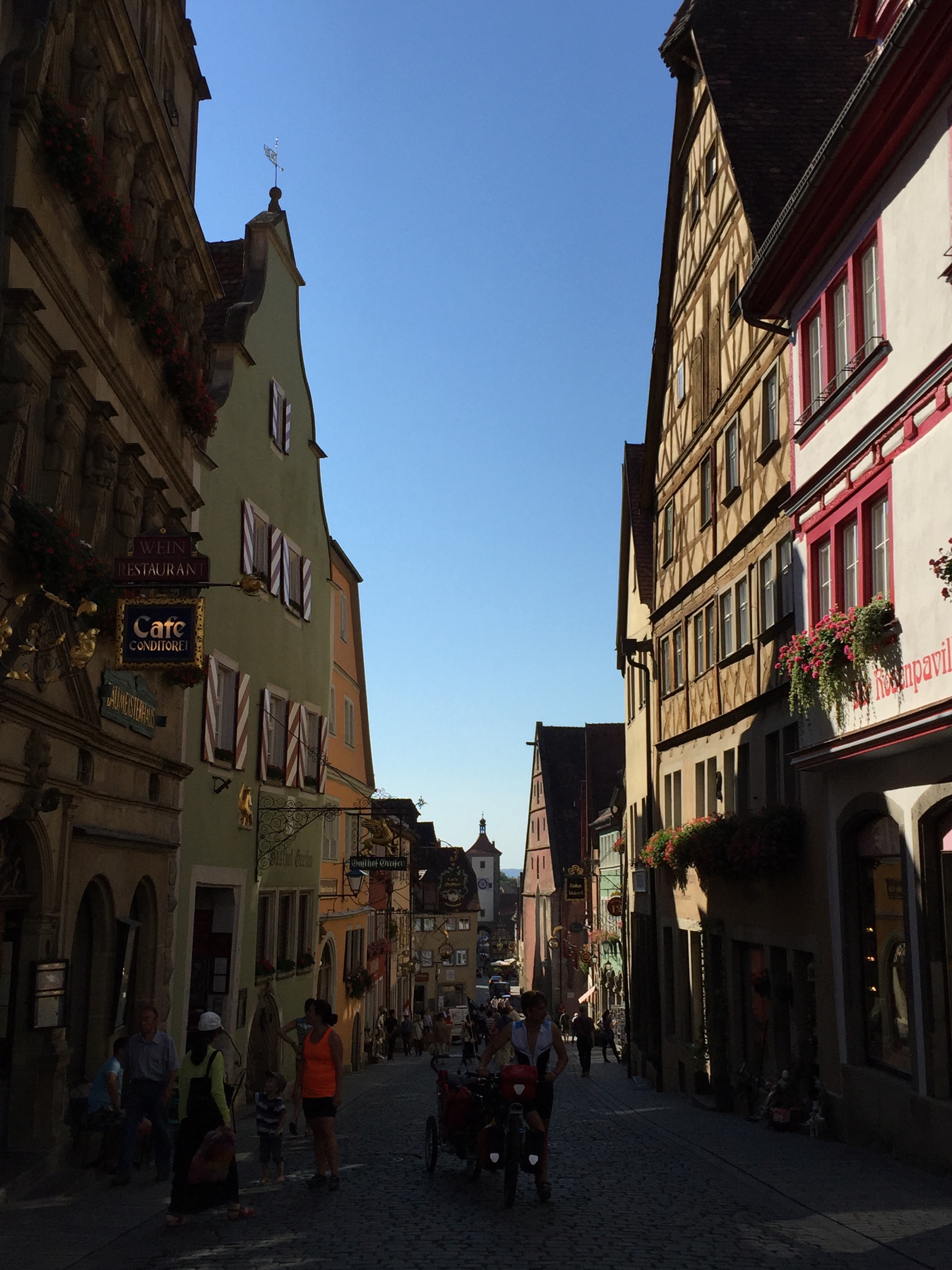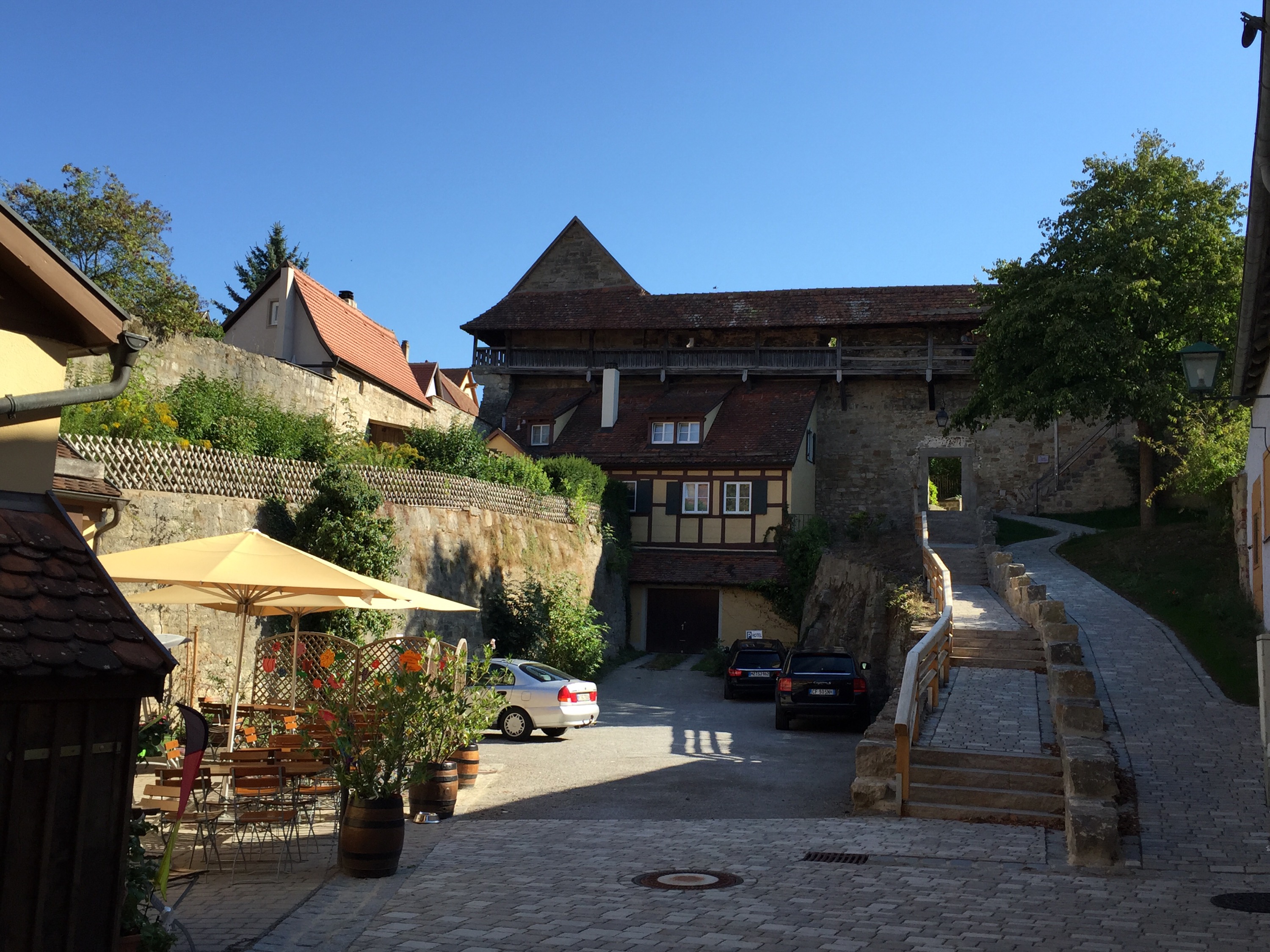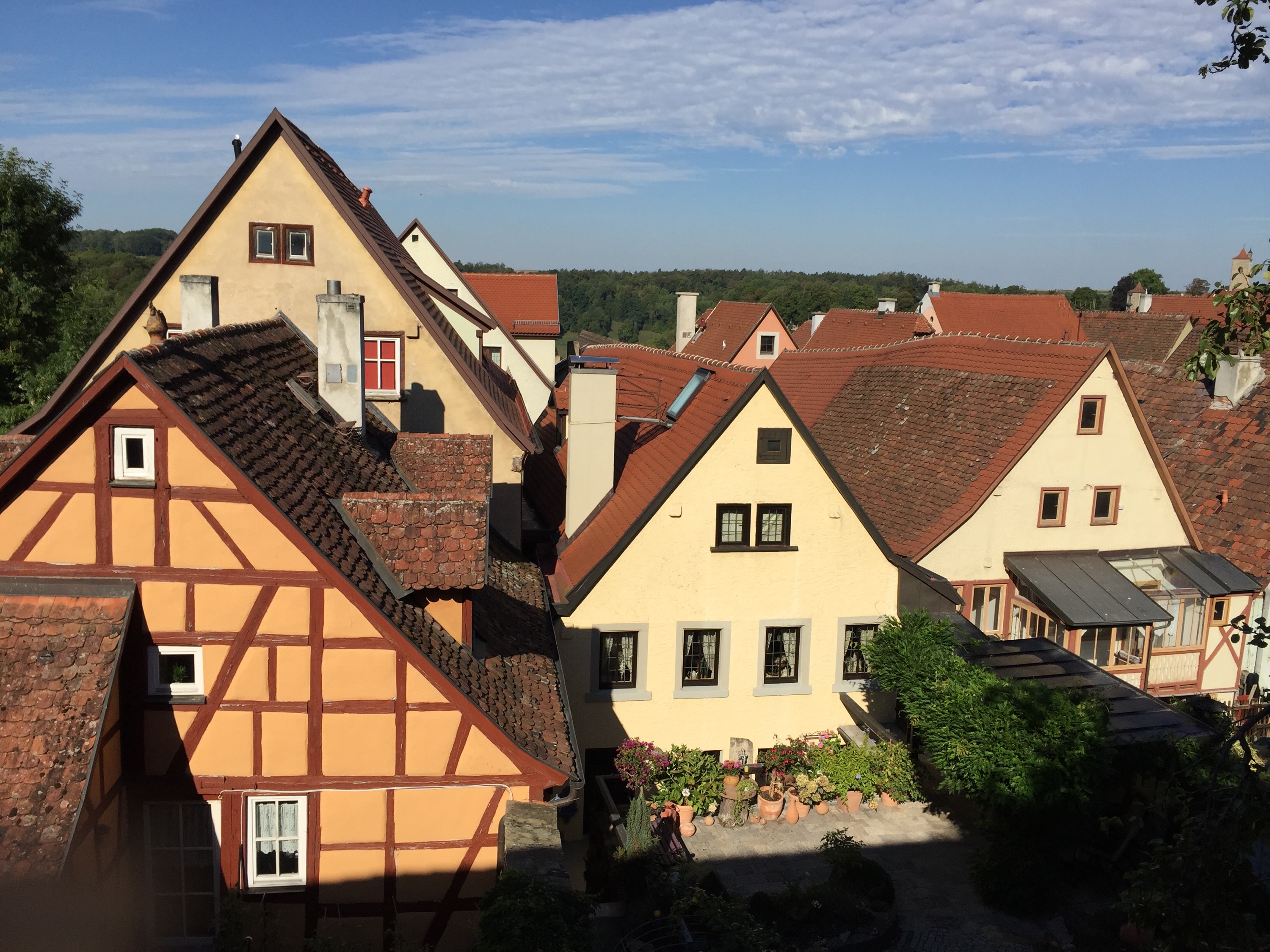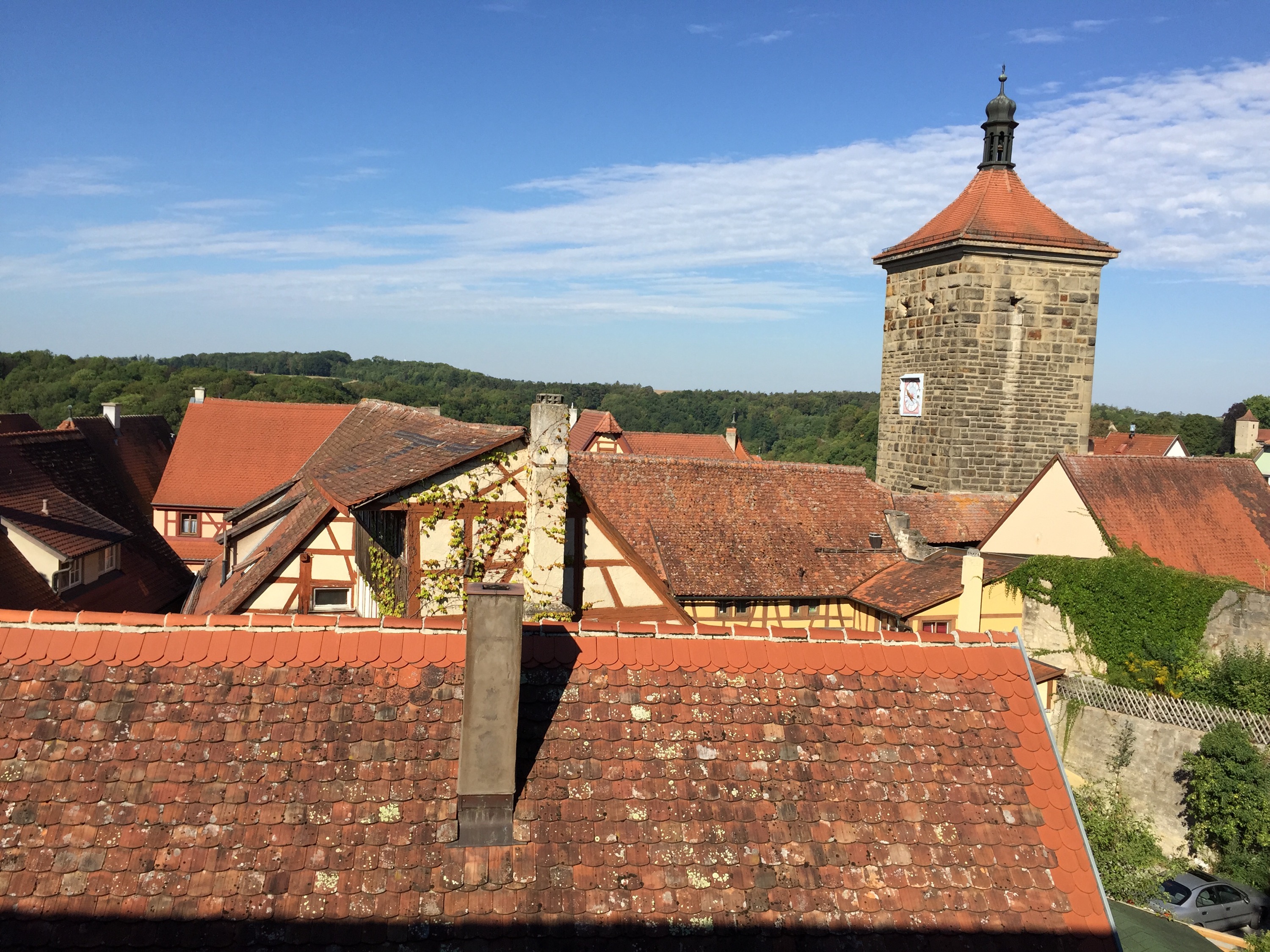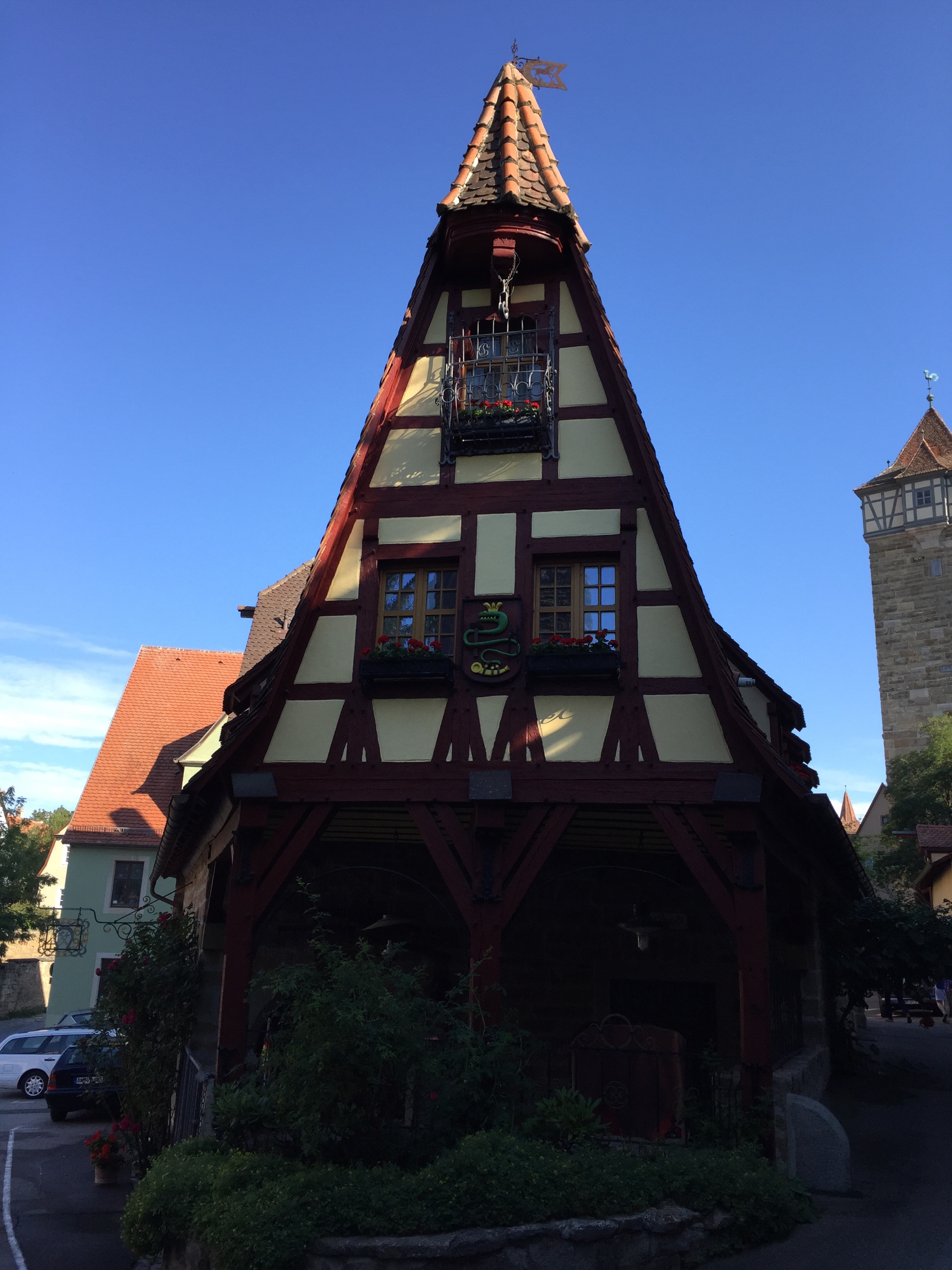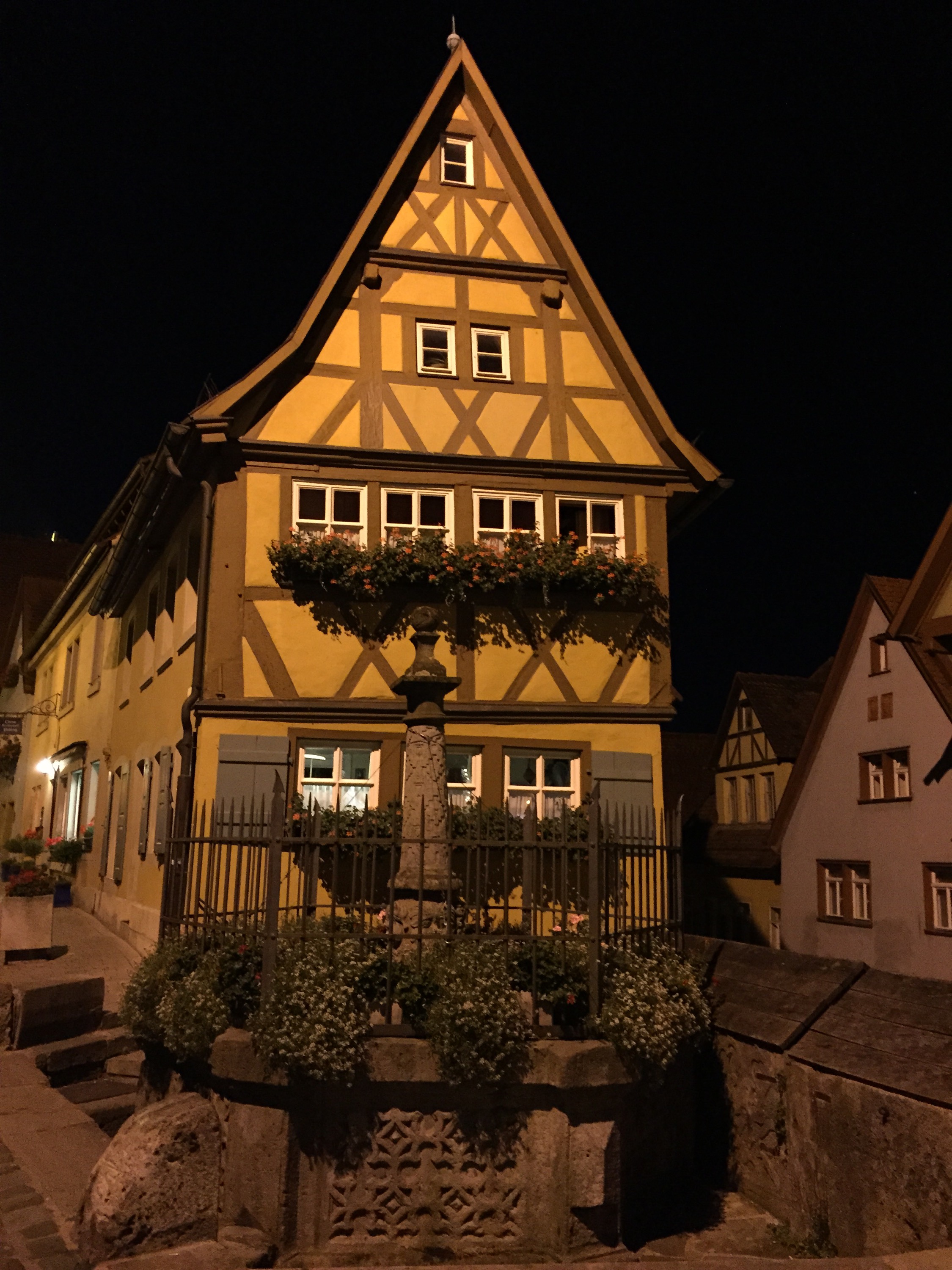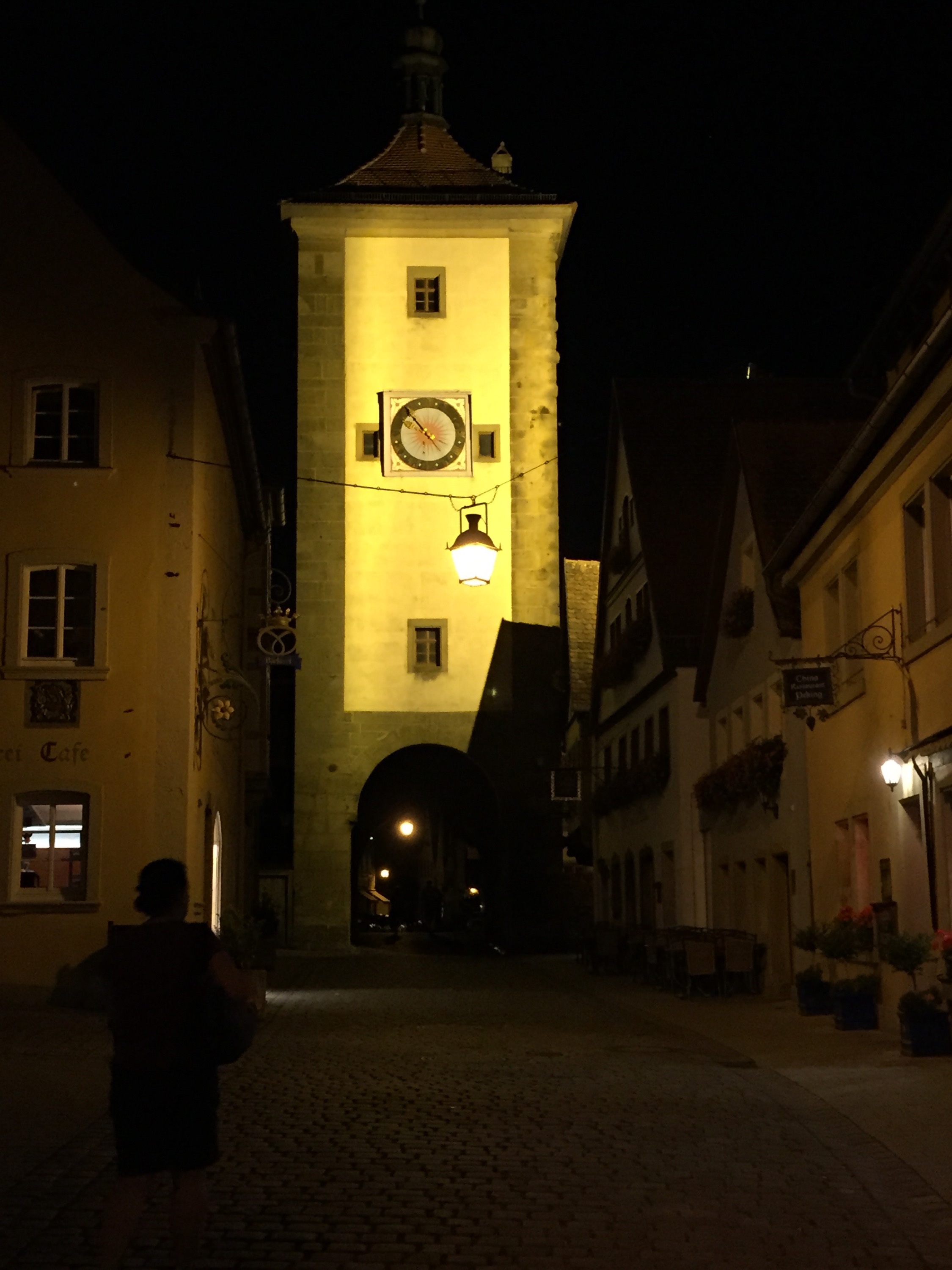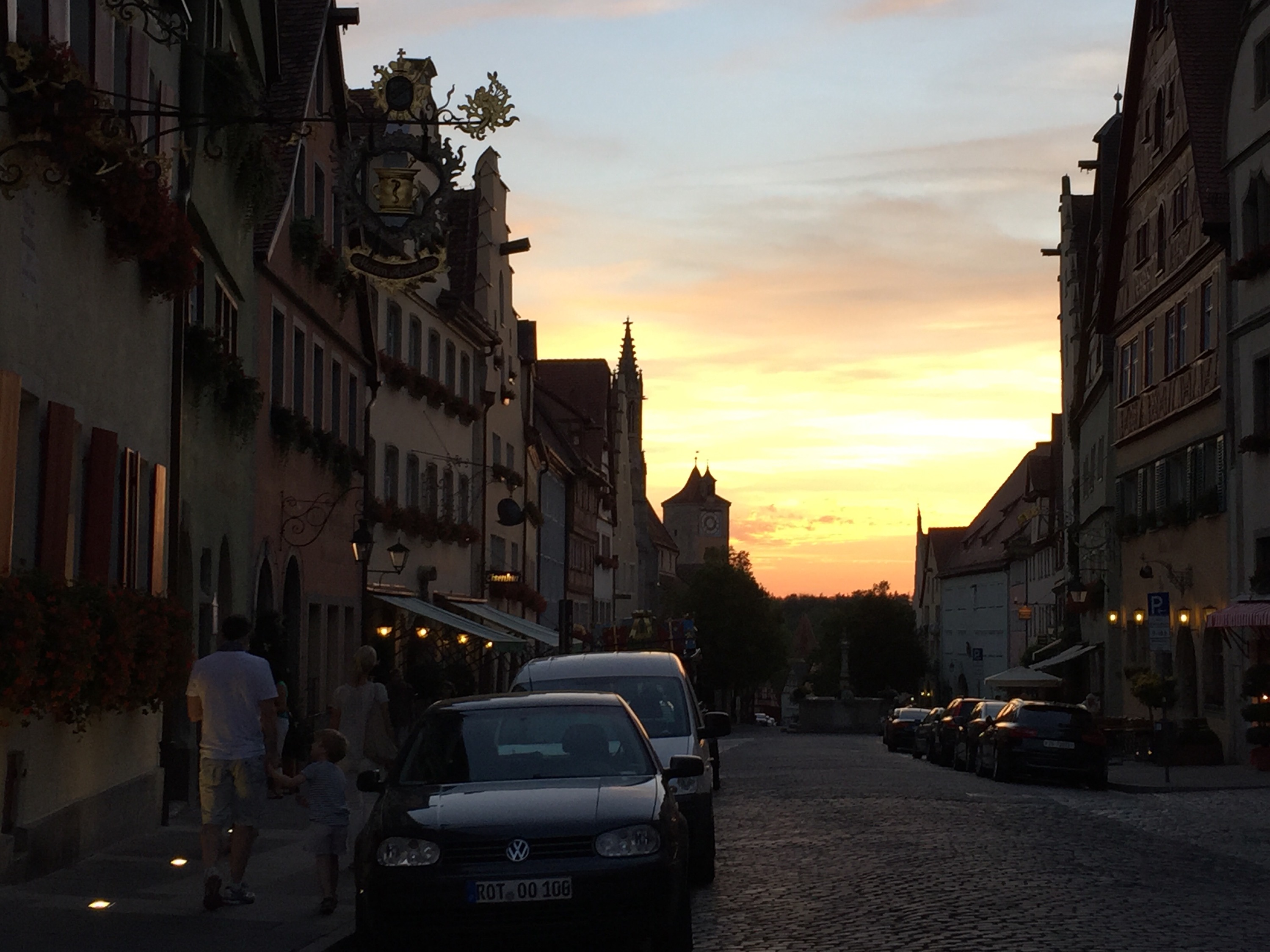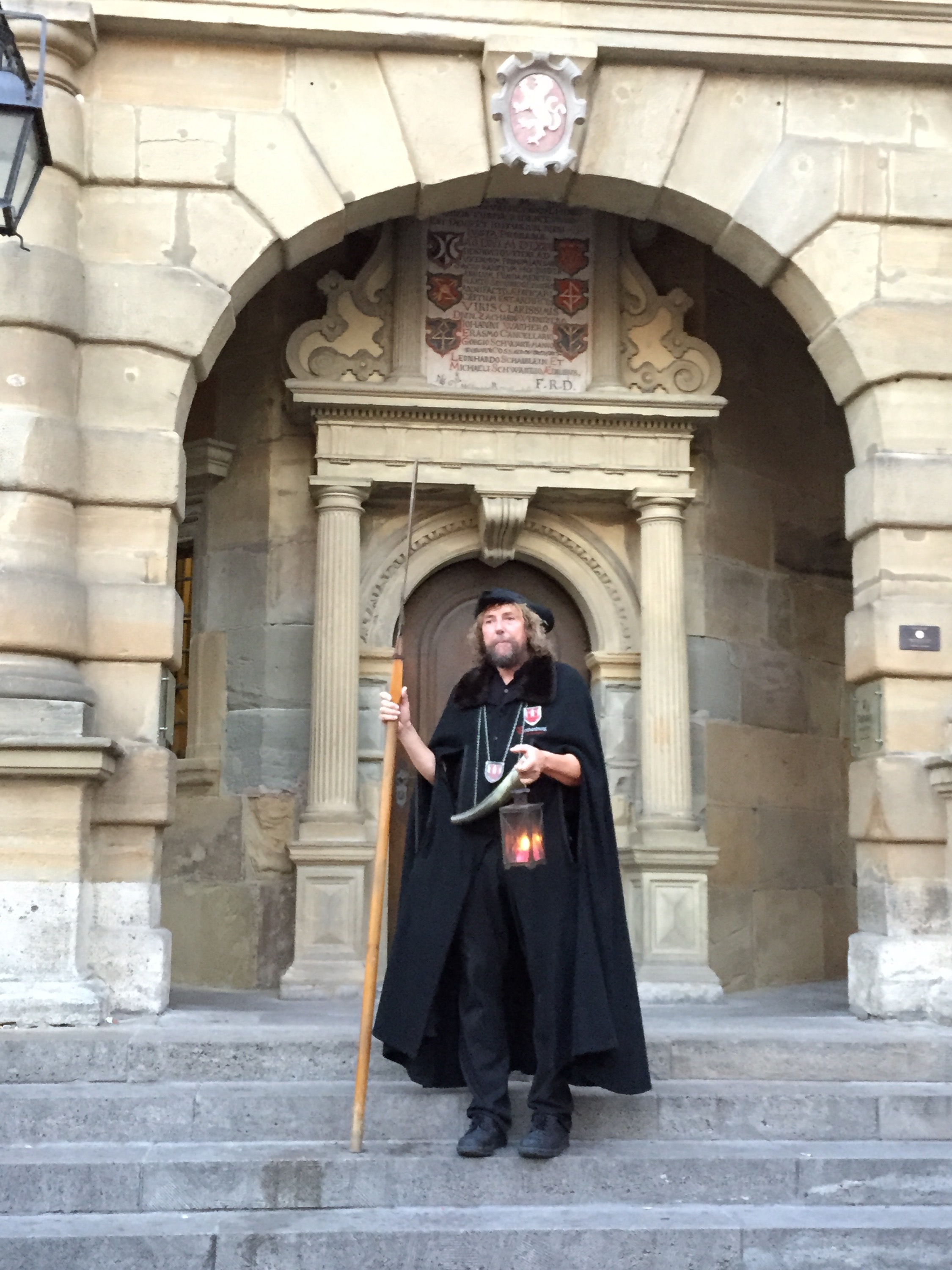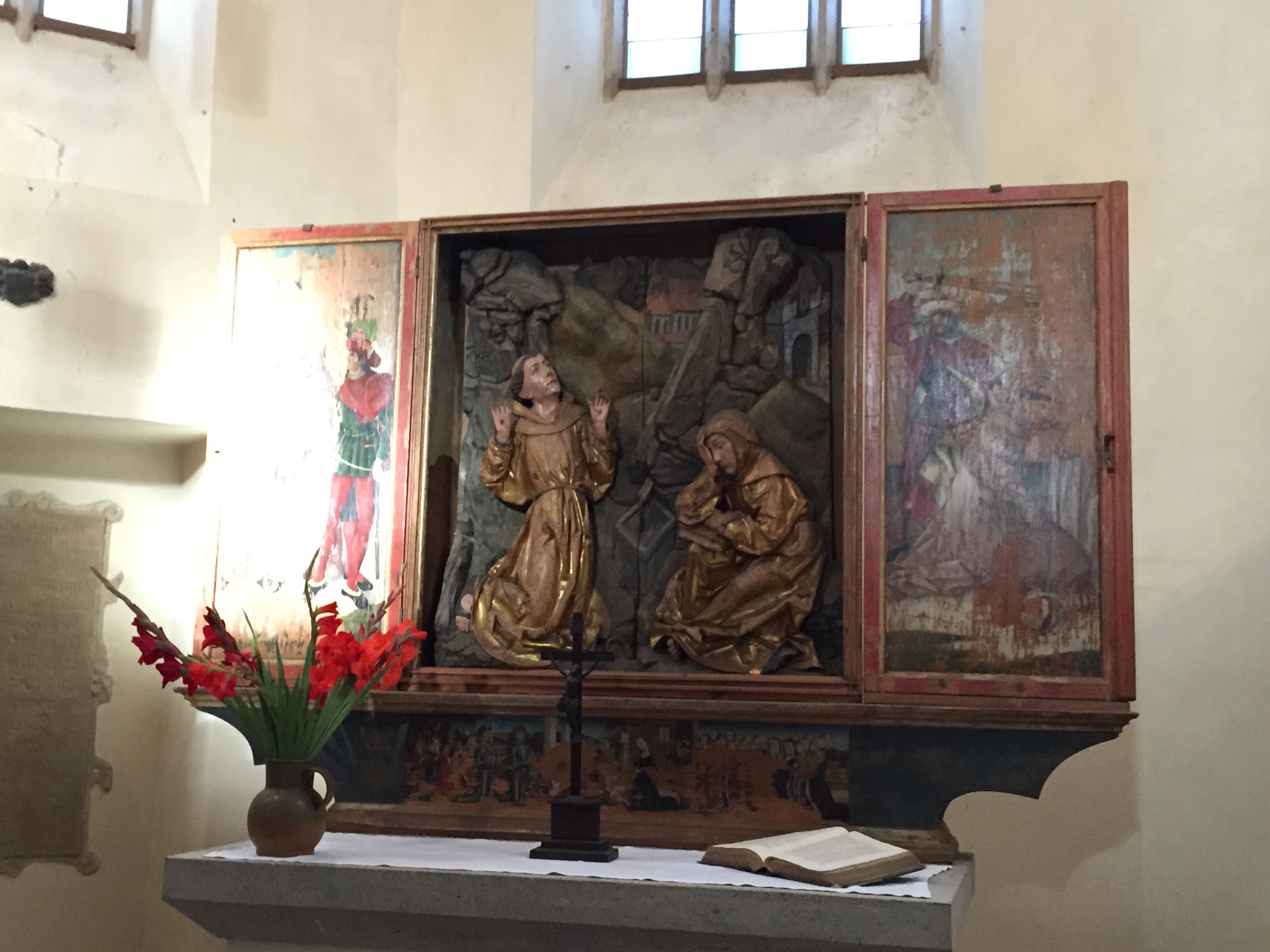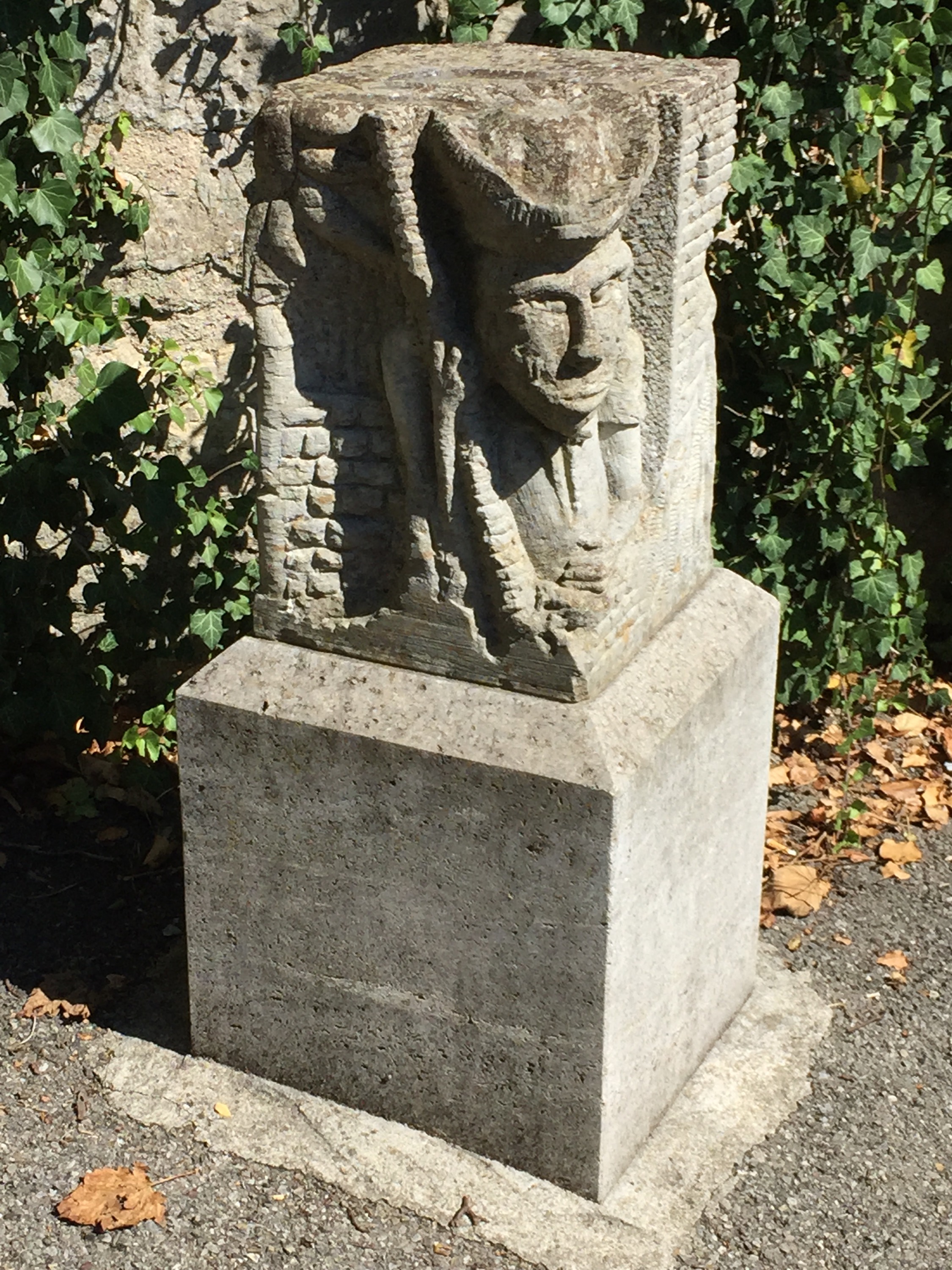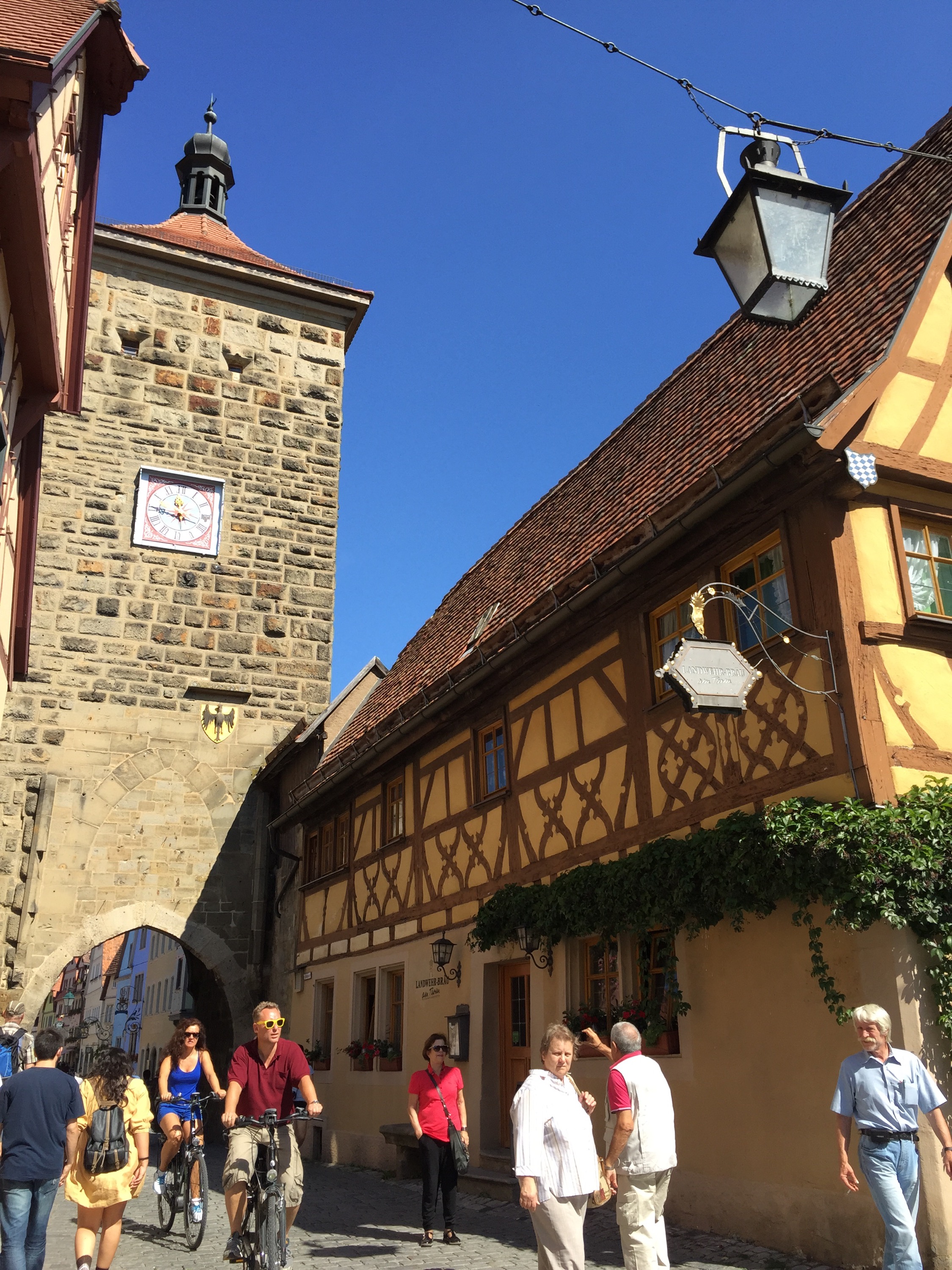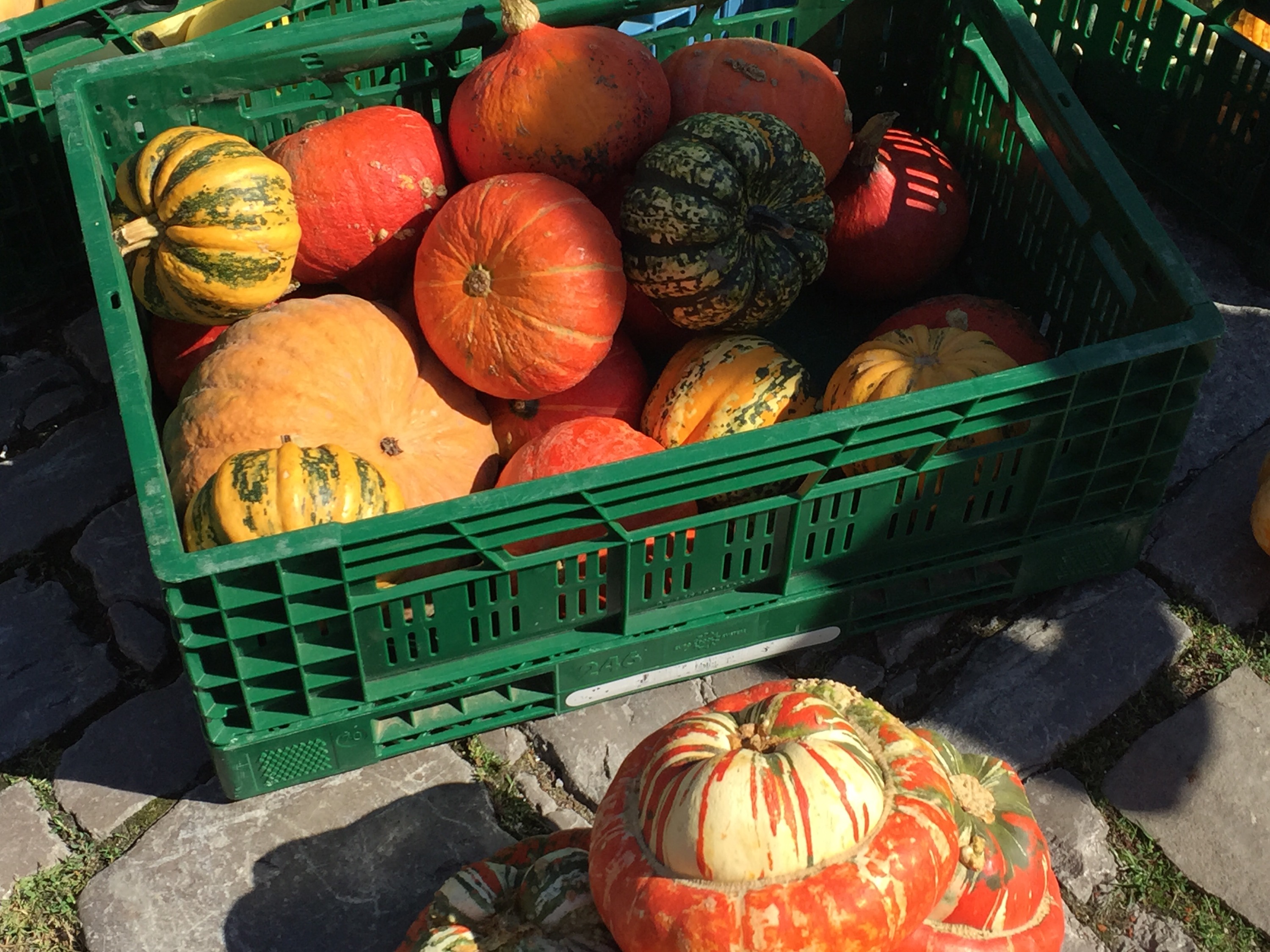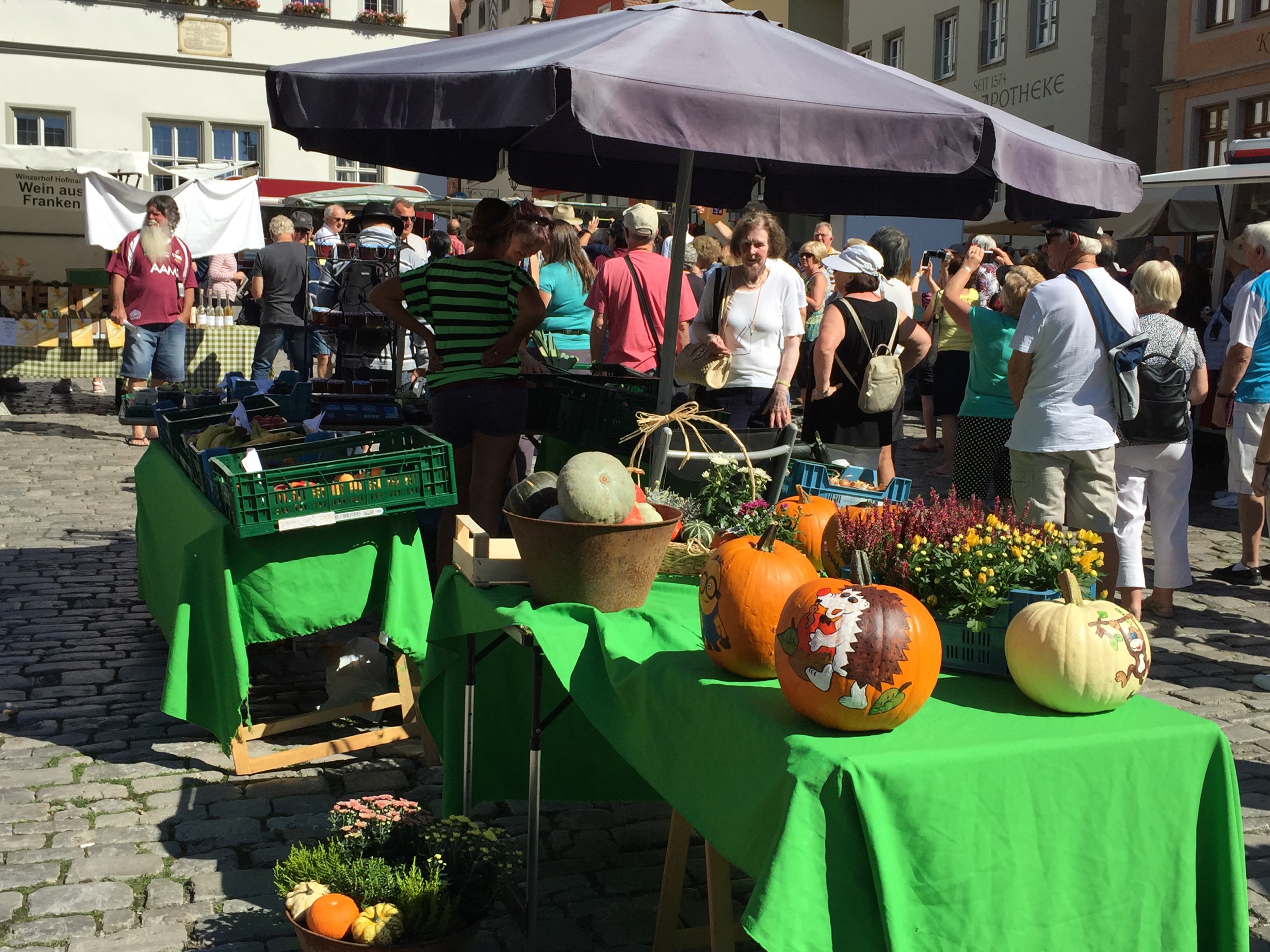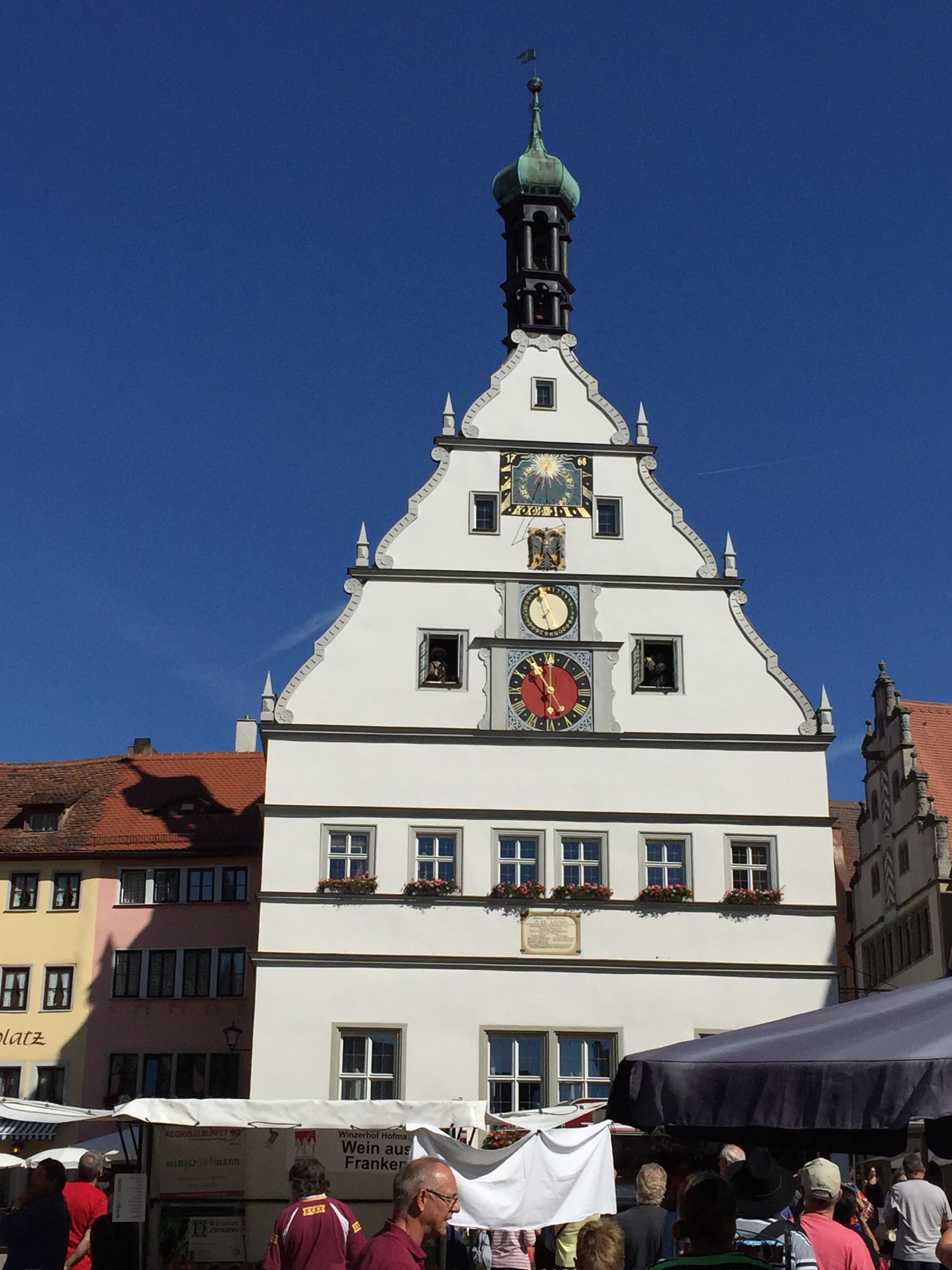 We stayed in a lovely guesthouse. The breakfast was varied with a spread of cereal, cold cuts, eggs, sausage, hash browns, fruit and vegetables. A veritable feast!
Food was challenging on this trip. I've been avoiding milk and minimizing wheat. The first night, I tried to order baked potatoes without sour cream or potato pizza without cheese and was told neither were possible. This response was delivered with a look of disdain. I settled for French fries and ketchup. My shrimp salad for lunch on the second day was delicious. However, the waitress delivered 3 forks and 4 knives so I had to ask for one more to eat my meal. She looked around the table quizzically and insisted that she had brought 4 forks. Is it really so much more believable that I did away with the fork instead of thinking that she possibly made a mistake? Oh German hospitality!
Comments
comments