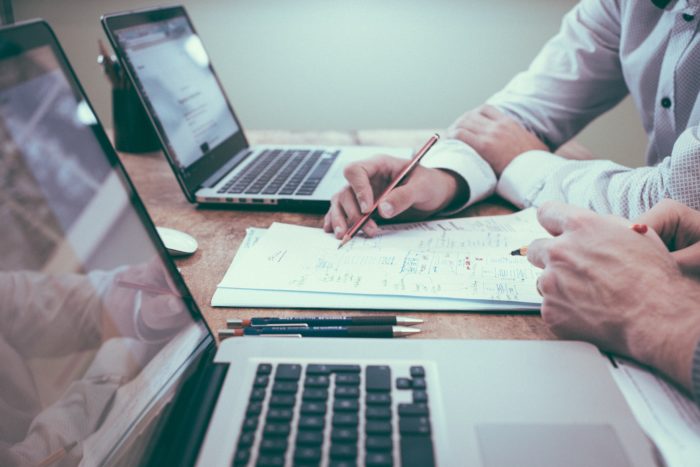 In a recent meeting of curriculum and grade level team leaders, we reflected on how well we work with each other, and with our various teams. During the conversation, it became apparent that each of us approaches the leadership role in very different ways, depending on our beliefs and our personalities. Some people are more comfortable with delegation, for example, while others prefer to take the full responsibility for completing tasks.
As a curriculum team leader, I facilitate vision activities to help determine the desired uses of IT at ISP. I also do a lot of information gathering, and sharing, and facilitate discussions and other protocols with individuals, teams, and the whole faculty of the elementary school, to help us align our vision of learning with technology, and our everyday practices in the classroom and school.
I think that it is possible to become a better leader. To that end, I am currently taking an edX course Launching Innovation in Schools. In the course introduction, Justin states, "[Leadership is] a set of functions distributed widely throughout an organization." I'm looking forward to learning more about leadership and innovation in the course.
Launching Innovation in Schools is an open course taught by Peter Senge and Justin Reich. Although the course started last week, so you can still sign up if you're interested.
Note that this post is prompted by my participation in #EdublogsClub. The challenge was to"write a post that discusses leadership, peer coaching, and/or effecting change".