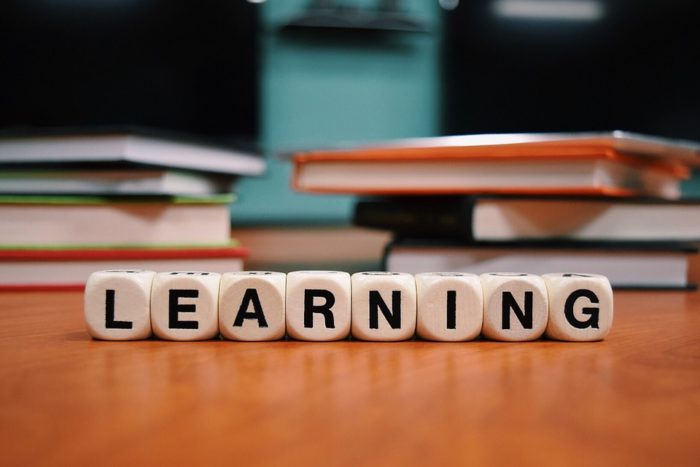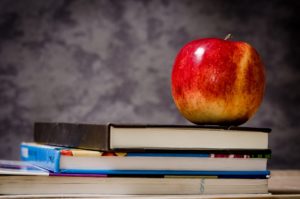 By the time summer comes around, most teachers are ready for the break. It's important to take time to rest and rejuvenate, whether that means spending time alone or with friends and family. For many teachers, summer is also a time for professional learning, and personal growth. I've spent time each summer engaged in learning, whether by attending conferences, taking online courses, completing work for a graduate degree, exploring and playing with my many bookmarks and saved links, participating in educational twitter chats, etc. Some summers, I've spent thousands of dollars on courses. This summer, I'm staying in Prague and minimizing my expenses. I'd like to share with you some of the free resources that I am exploring for professional/personal development this summer.
Explore online resources for teaching and learning. Some suggestions are The Current by Educator Innovator, and The Teaching Channel.
Explore the available resources on the ISTE Conference page, by session. The conference takes place June 25 – 28. Even if you can't be at the conference, participate in ISTE Unplugged Live (I'm presenting on using Google Tools for Organization). Also, you could follow the #ISTE17 and #NotatISTE hashtags for free resources motivated by the ISTE conference. Also join the NotatISTE Google + community
Participate in a MOOC from the Friday Institute
Learn something new on AtomicLearning for 90 days with code NOTATISTE
Take a course on Coursera

Learn Computer Science Fundamentals from Code.org
Complete a Computational Thinking course
Become an Apple Teacher
Join and participate in the Facebook community for Apple Teachers
Participate in the Microsoft Innovative Educator Program
Take an Intel Teach Elements Course
Take a self paced course from the Library of Congress
Take the Tinkering Fundamentals: A Constructionist Approach to STEM Learning Course created by Exploratorium
Attend Edmodocon on August 1, 2017 to learn how Edmodo can be used in your classroom
Are you taking any other free courses this summer? Please share in the comments.
Feature image source: World Education Letters Learning, CC0