It's the last day of school before we head off for the holidays. This past week was a busy one celebrating International Culture Week as well as Computer Science Week. It was wonderful sharing coding with children in all of the elementary grades this week. I loved using the Hour of Code this week because the courses are really accessible with lots of scaffolding. Succeeding in the Hour of Code activities is about observing, reading, trying/testing, problem solving, analyzing, redoing, and paying attention instead of the syntax of programming because you use blocks, not text to code. I did the Angry Birds course during Hour of Code last year and did the Frozen one this year. I felt that the Frozen Tutorial provided much of the code, letting the user add in only one or two lines of code at each stage, in addition to selecting angles and distance.
The most difficult part of the Hour of Code for my elementary students was the abstraction required to work with conditional statements within a loop. Again and again, I spoke with children trying to explain that they could consider the program as a whole (with a choice made at every step) rather than just thinking sequentially about what to do. It's a difficult concept, and developmentally, most of the children that I work with aren't at that stage yet.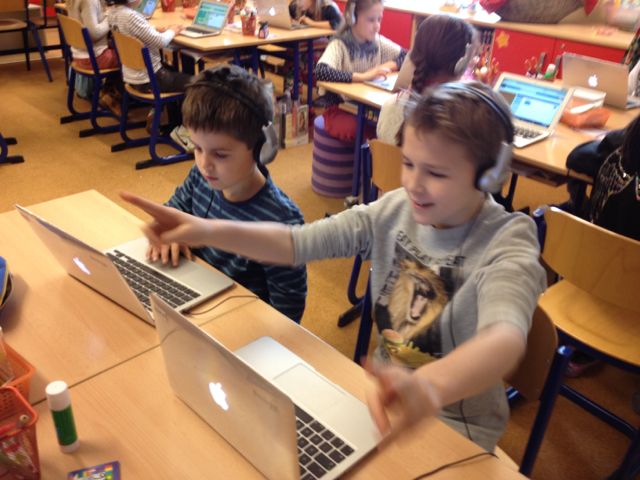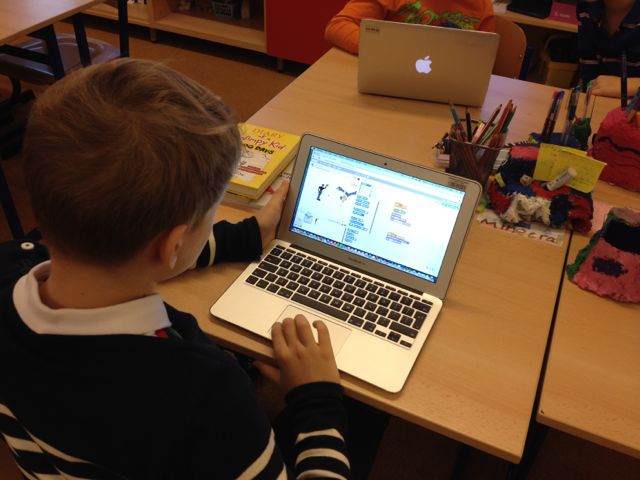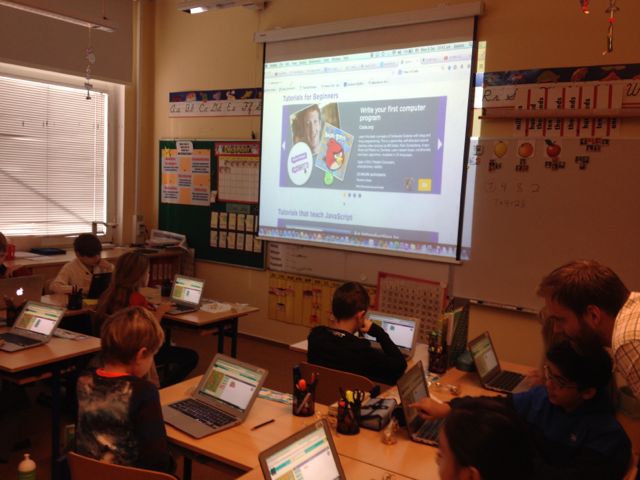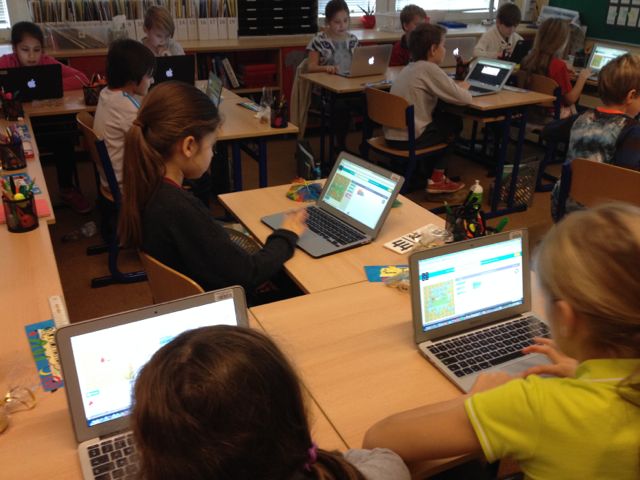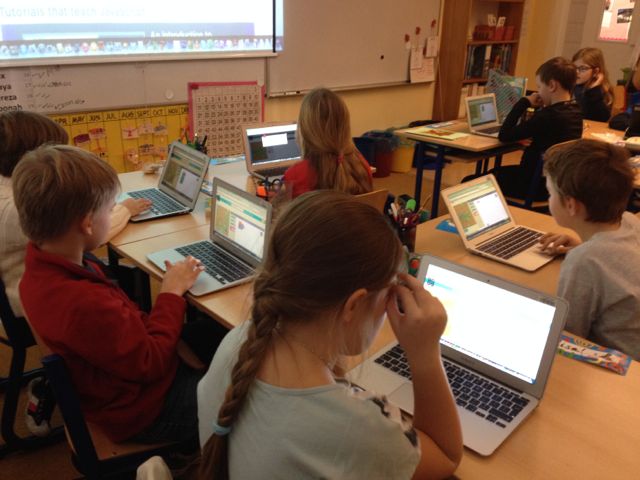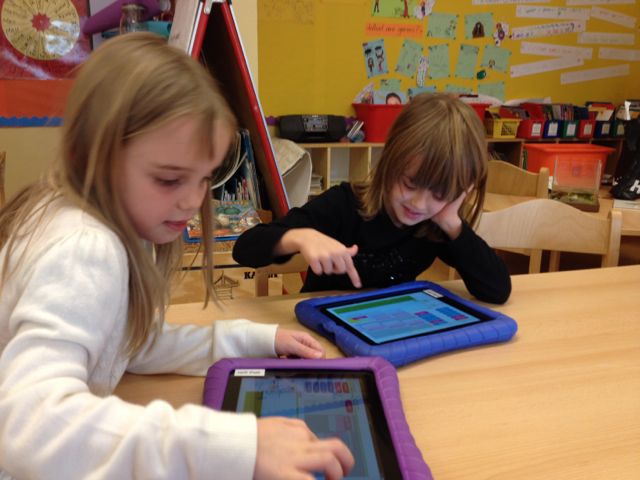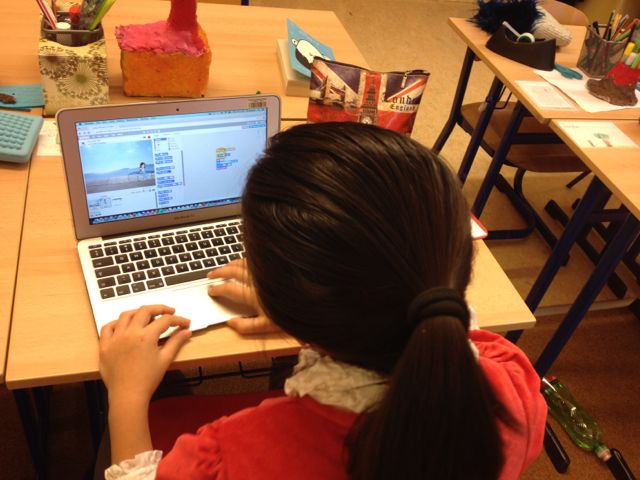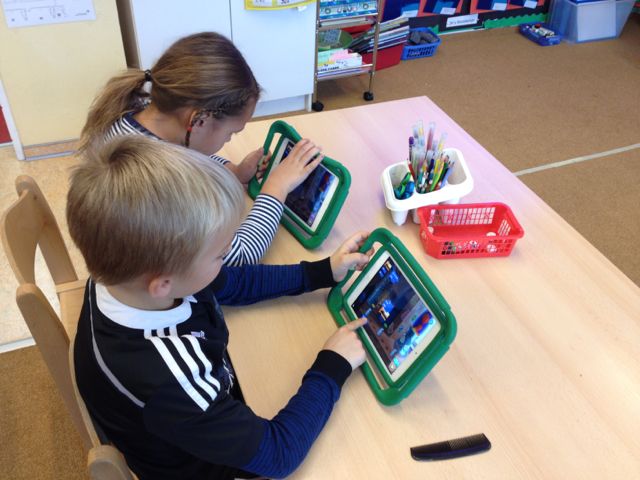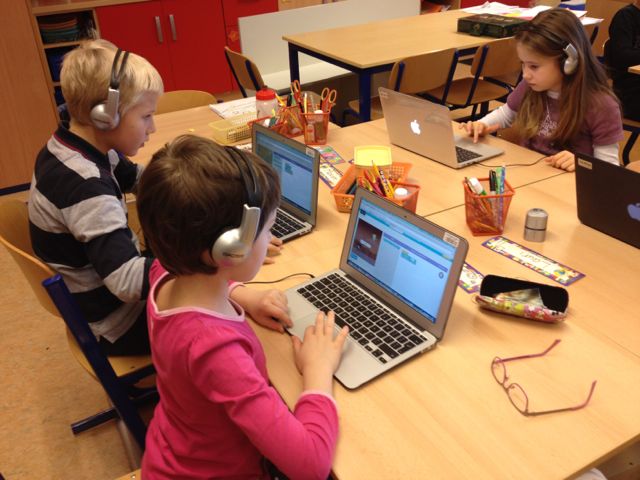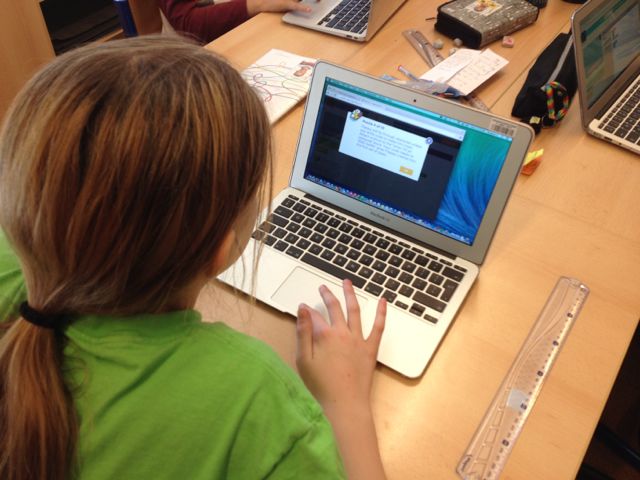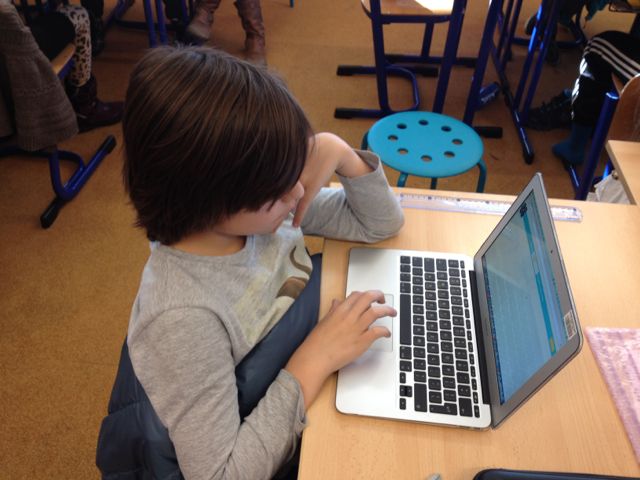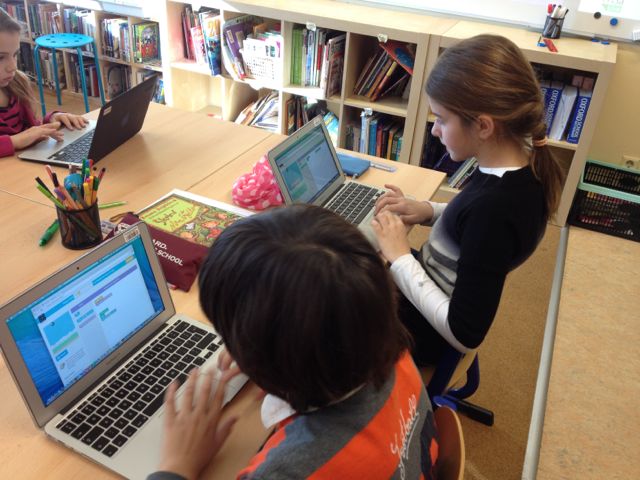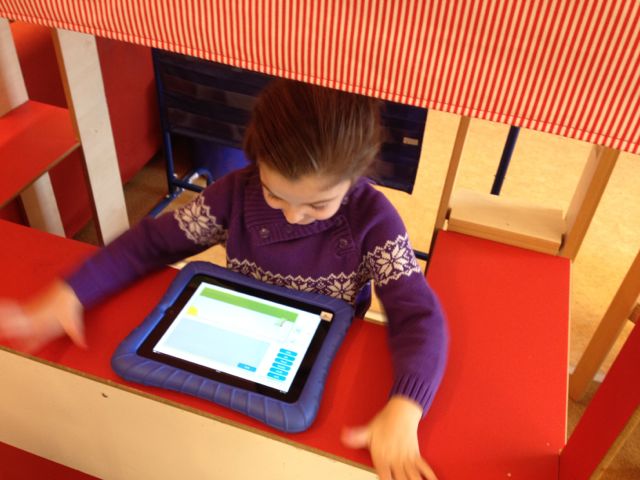 My favorite thing about Hour of Code is watching the quiet and/or jubilant victory dances that students do as they emerge victories at the end of a puzzle. My second favorite thing about Hour of Code is watching different children take the lead in demonstrating how the code works with other children. I look forward to continuing to explore Scratch beyond Hour of Code with Grade 4 students when we return from holidays.